Take a WALK


Walk Entertainment (stylized as WALK) is a Salvadoran entertainment company located in San Salvador, El Salvador. Its diversified business includes gaming, art, design consultation and experienced in developing brands. Focused on developing future oriented methodologies to ensure innovative and competitive solutions, with a multicultural perspective.
Comprised mostly of scholars specialized in Strategic Design, an iterative process that allows flexibility and improvement during any stage of the design development. There is a strong emphasis on producing prototypes, tangible or intangible, which can be implemented in any environment to fulfill the potential users necessity, ultimately allowing Walk to apply this knowledge to businesses and daily life. The current slogan is Take a WALK (#takeawalk on social media accounts). ?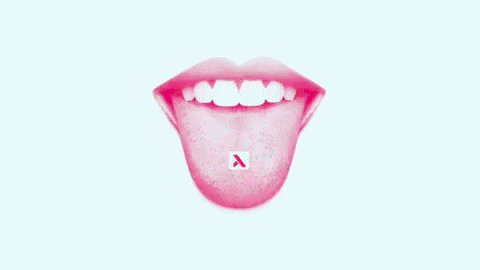 What is Walk Entertainment?
We're a design company that specializes in entertainment by developing experiences for consumers and businesses involved in branches related to the same industry which include, but are not limited to:
Computers & Video Games
Visual, Auditory or Performing Arts
Restaurants & Cafés
Travel & Nightlife
Where is Walk located?
We are a global company based in the beautiful tropical paradise of San Salvador, El Salvador situated in the metropolitan heart of Central America. ?❤️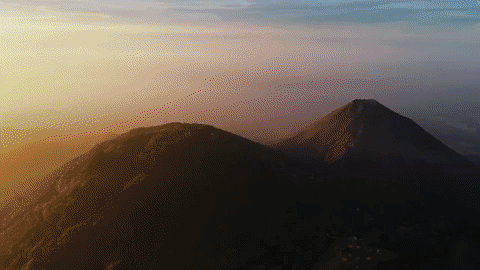 What is entertainment?
We believe it's anything that gives your life meaning! It's a fun form of expressing imagination through what we create with our hands! It's embracing creativity, innovation, pleasure but most important of all desiring to receive the highest quality user experience! Nothing less than the best! ⭐️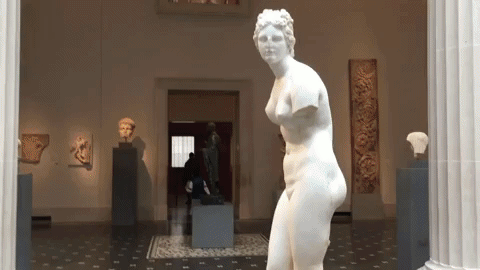 Can Walk help me?
Yes, of course! If you need help in design consultation or want to collaborate in co-creating anything at all please don't hesitate to write us an email! We're always delighted to provide our services for your life projects! Just visit our contact page to send us a friendly message. ?‍??